Starting a Vape Shop?

Here are 7 Things You Will Need
Are you a recreational or medical marijuana user who has chosen vaporization as your preferred method of ingestion? Or perhaps you've quit smoking analog cigarettes by switching over to vaporizing e-juice. If you are also an entrepreneur and want to combine your love of vaporization with your keen business sense, then opening a vape shop might be a successful venture.
But before you purchase a stock of Volcano Vaporizers and various popular vape mods, make sure you have what it takes to be successful:
Have a Business Plan
Love of vaping and knowledge about the latest mods might not translate into business success without a solid business plan to back you up. Vape shops require significant initial investment for inventory. Talk with your local SBA office to get advice.
Federal, State, and Local Vaping Regulations
The federal regulations governing the vaping industry are fairly straight forward. However, the local regulations and laws can become muddied and confusing. Some jurisdictions prohibit selling within a certain distance from a church or a school. There is also the matter of taxes. This can sometimes make a brick-and-mortar location cost-prohibitive.
Financing
Therefore, before you can even begin thinking about stocking your shop with Volcano Vaporizers and the newest and most popular vapor pens, you must first consider financing. If you are planning on opening a franchise, you will need to prove that you have access to capital – usually at least $100,000.
If you're going your own way, you can see if you qualify for a small business loan – many vape shops have been started with these. You might also find investors among friends and family. However, if you do consider a loan, you don't want your payments taking up most of your profits – you'll want those to buy more vaporizers and vape juice and to pay employees.
Choosing Products for your Shop
Even if you prefer certain manufacturers, you'll want to carry a broad range of products. Remember, not everything will appeal to everyone and you're going to have a range of customers. These may include everyone from vaping newbies to experienced cloud chasers. You'll want to carry at least something to appeal to each different kind of person. You don't want to have to send a potential customer elsewhere because you don't carry what they want, but rather attract more customers to your vape shop.
At the very least, you're going to want to carry vape mods, tanks, batteries, and an assortment of vape juices. You will probably also want to carry vaporizers for dry herb and cannabis concentrates if these are legal in your state.
Choosing a Location
This will require that you do your homework. While you might think being the only store in the area would mean booming business, it could also set you on the road to failure if there is no demand for vaping products. Accessibility and visibility will be crucial in your decision in a brick-and-mortar business.
Hiring Employees
Unless you plan on manning your store by yourself from open to close, you will probably want to hire some employees. You'll want employees who can talk with an experienced vaper as well as someone who can bring a newbie into the fold. You'll also want an employee who is going to abide by regulations, meaning never, ever selling to minors. Employees can truly make or break a business.
If you follow these steps, chances are that you can make a successful go of starting your own vape shop. You'll be doing what you love and be educating others at the same time.
Author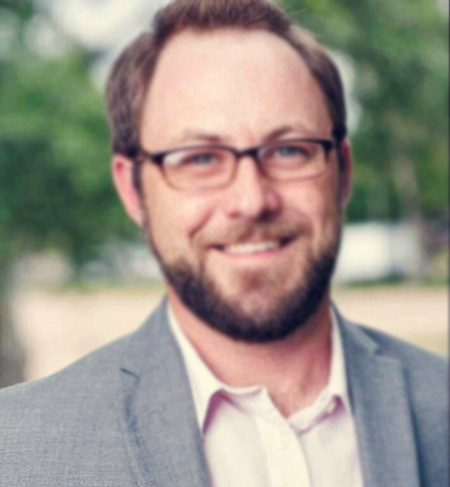 Michael is a marketing and creative content specialist at GotVape.com with a primary focus on customer satisfaction. Technology and fitness combined with healthy lifestyle obsession are his main talking points