Have you ever wanted to make your own THC e-liquid out of your favorite shatter? Vapeur Terp is a Los Angeles based company that manufactures high-quality solutions used by cannabis enthusiasts to vape their own THC concentrates. Their liquids can transform any concentrate for use in vape pens quickly and easily.
Vapeur Terp was started by two guys, Harry and AJ, just looking for a better way to create premium cannabis vaping liquid and e-juice. They found the current THC cartridges in the market didn't provide the average consumer with very much variety and quality. You couldn't simply purchase shatter with your favorite strain and vape it. Instead, you had to go with whatever strain the cartridge manufacturers chose. Vapeur Terp was the solution to this problem. They allow their customers to get any THC concentrate they want, whether it be shatter, crumble, wax, CO2 extract, rosin, distillate, etc. and liquefy it for use in a vaporizer.
The process is quite simple: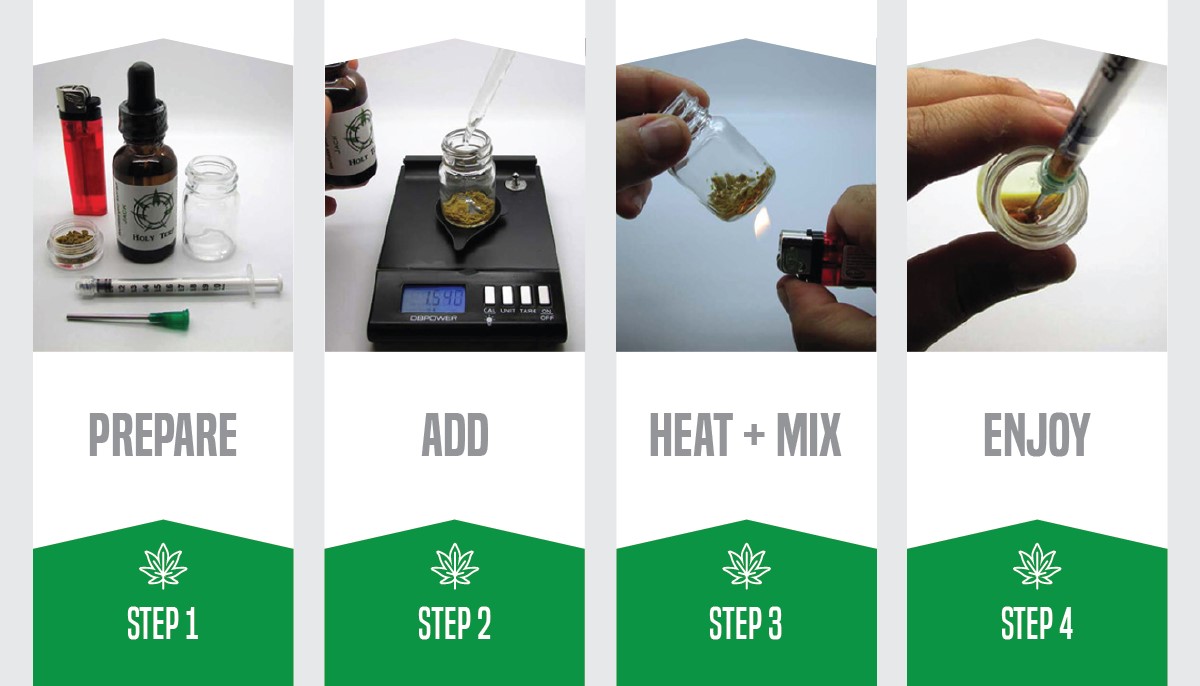 Skunk Pharm Research's Product Review:
We want to thank Vapeur Terp for their terpene samples that were sent to us. We have been experimenting with their goodies and treats and are happy to report that it was an "Excellent" adventure. We thoroughly enjoyed the various product samples and flavors of Delta 9, Pure, and E-Liquid, in addition to their handy dandy mixing tools and accessories which made the whole process simple, easy, and super quick. We simply followed the step by step video tutorial on their blog and viola, delightful and smooth vapor for all to enjoy. Kudos Vapeur Terp!
But let's start at the beginning…….
What is a terpene? Terpenes are fragrant oils that give cannabis its aromatic diversity, such as Sour Diesel's funky fuel flavor and Blueberry's signature berry smell. These oils are secreted in the flower's sticky resin glands, the glands that produce THC, CBD, and other cannabinoids. Terpenes are not unique to cannabis, and they can be found in many plants as well. Like cannabinoids, terpenes bind to receptors in the brain and give rise to various beneficial effects. Lastly, terpenes can be damaged if heated above their boiling point, so it is best to use a low-heat device to get the full benefit and flavor of the terpenes, which makes vaporizing so ideal.
Vapeur Terp created a simple step by step guide to walk you through the process of turning your concentrate into vaporable yummy liquid. https://vapeurterp.com/e-liquid-guide/
For those of you reading this whose eyes are so tired and bloodshot, you can go here and watch them take you through the step by step process. Vapeur Terp has made it way too easy. https://vapeurterp.com/blog/
Vapeur Terp is taking the legal cannabis industry head on and gearing up to be a major player in the e-liquid and accessory market. Vapeur Terp delivers the highest quality and most innovative products at the best price possible, we at Skunk Pharm Research want to wish them the best of luck, and ask that all the Phamers out there go check them out. Regardless if you are a novice or a large-scale processor, Vapeur Terp products can help take your vapor to the next level.
Give AJ and Harry a call today. 844-420-2278 or www.vapeurterp.com