Is your supply for US grown hemp solid? Is it the highest quality hemp, grown by America's best farmers, to produce the world's exciting new product, CBD?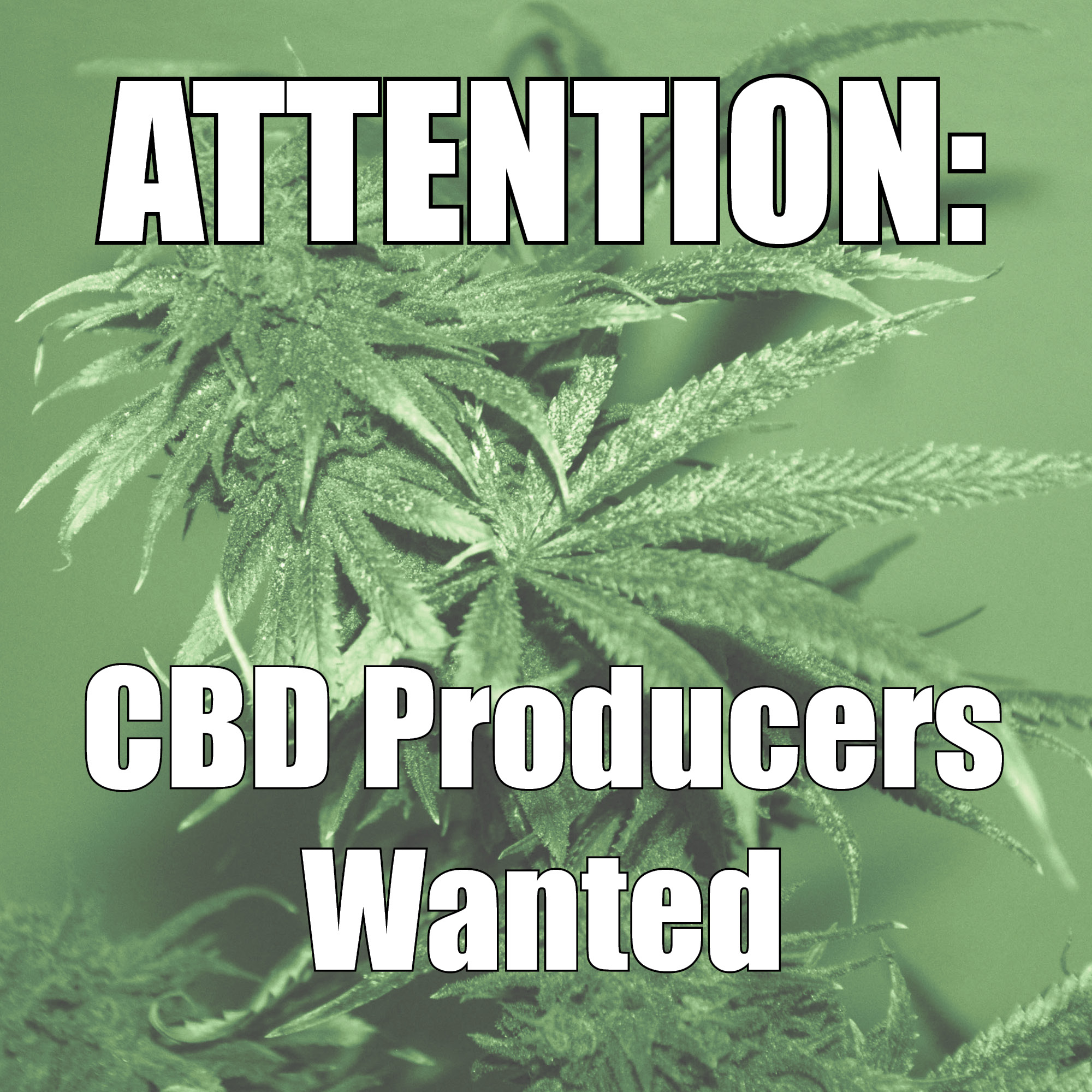 Skunk Pharm Research has partnered with one of the nation's largest hemp growing organizations. The organization's founding members were instrumental in introducing and passing the 2018 Farm Bill. Now that it is legal to grow and process hemp, the sky is the limit. If you couldn't find suppliers in the past, now you can.
Your opportunity today, is to decide how much you want for the fall harvest. Send us your contact information along with how much material you are interested in and we will get you connected!